SCROLL DOWN
Kefalonia Grand Hotel Location
Kefalonia Grand Hotel i located in the center of  island's capital city, Argostoli. The capital of Kefalonia stands on the far end of the natural bay surrounded by mountains and verdant forests. The town was rebuilt after the catastrophic earthquake of 1953. It is a picturesque town built on hills surrounding the lagoon of Koutavos and the natural harbor formed there.
The modern and cosmopolitan town of Argostoli is quite busy during the summer season offering a plethora of interesting features and activities.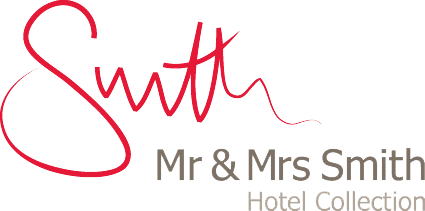 Overlooking the bay of Argostoli, island's capital, Kefalonia Grand rounds out an island experience as no other.  The hotel is within walking distance of city's highlights, shopping areas, museums and very close to Kefalonia's best beaches.